Monthly Archives: November 2011
This Art Deco hotel in Miami was lit beautifully by coloured Neon. I spent ages setting up a slow shutter speed in order to capture the crisp lines.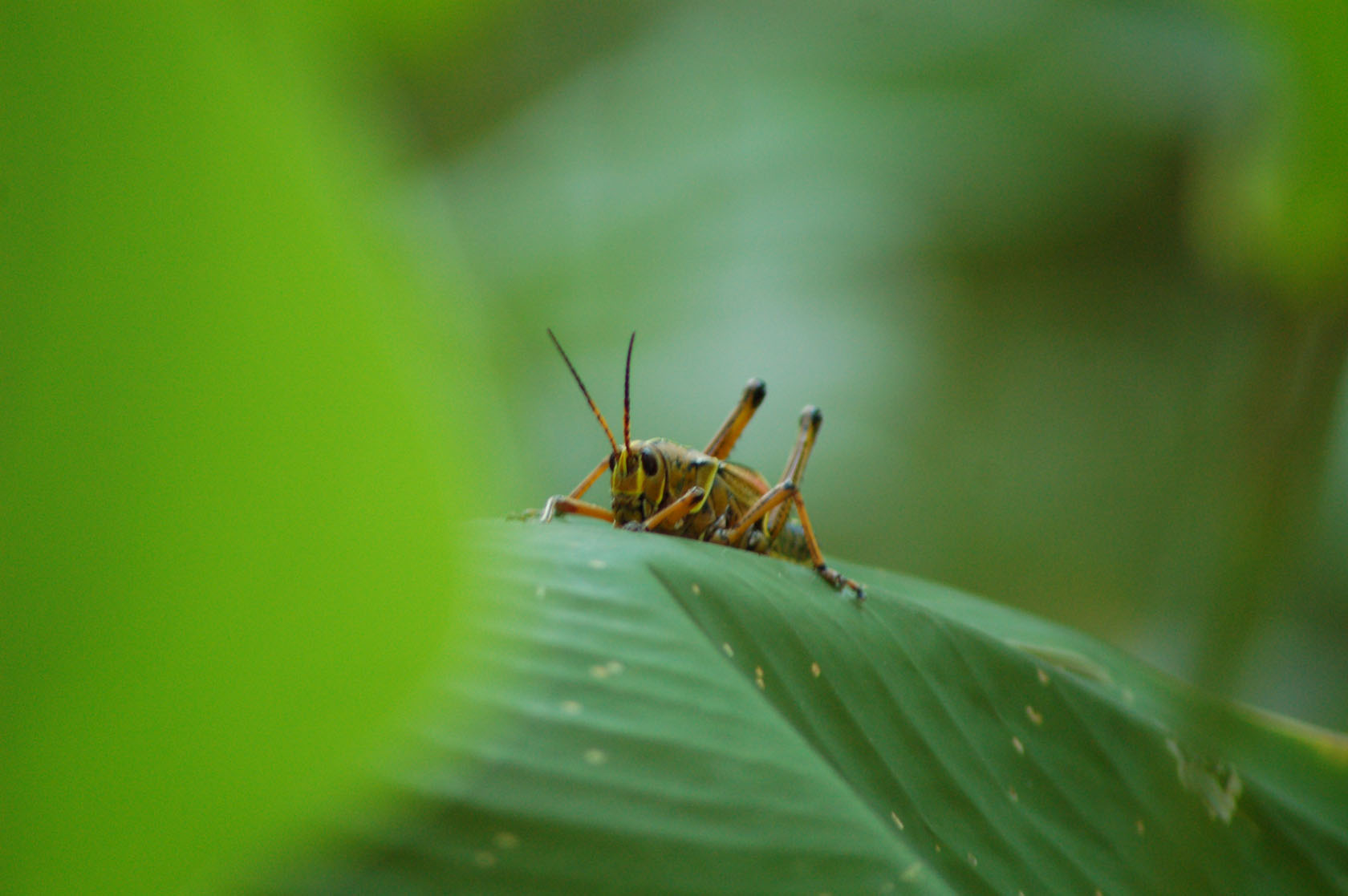 This grass hopper image was taken on a zoom lense whilst trying to blur the background. I had to wait a while for the leaves to stop blowing in the breeze.