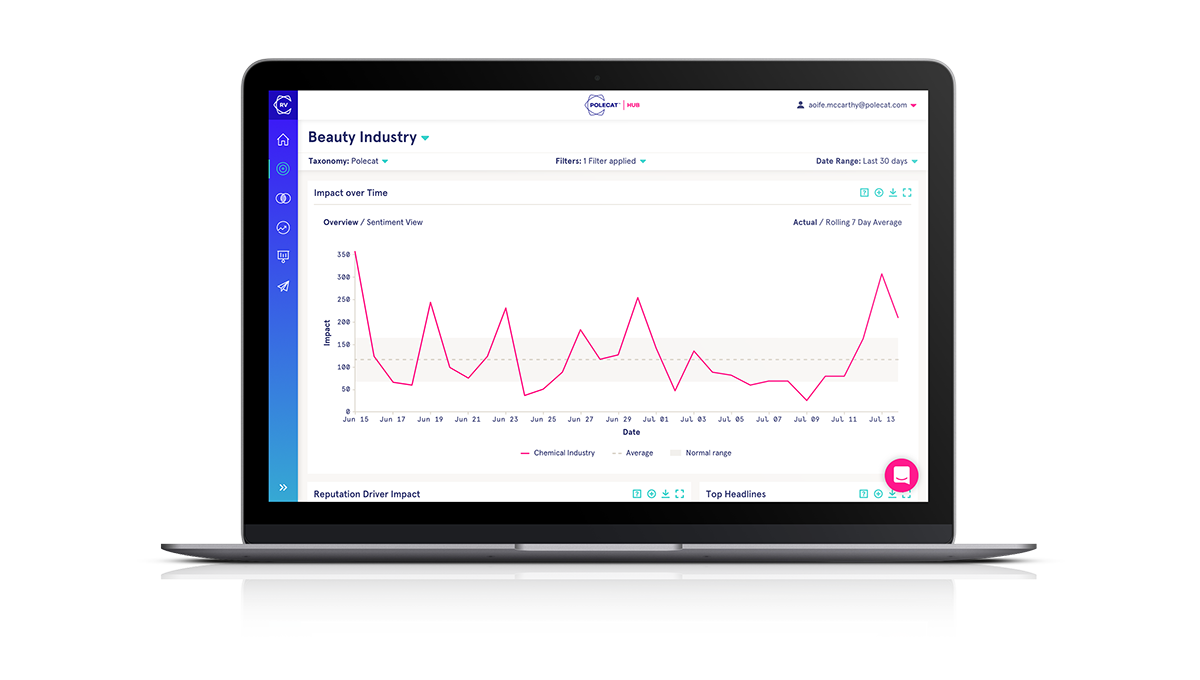 User feedback directly in the product using Intercom.
Regularly I am asked to take a look at a web page or task to improve the user experience. However often the task is the opinion of a product owner or purchaser and not a request of the end user.
For me, gaining user feedback is the first part of the process. It may back up the opinion of the Product Owner but its likely that the user is struggling with a different part of the process and the task needs to be re-focused. At MuddyBoots the customer is not always the user of the product. The customer is a company manager who purchases the application for their staff and i needed to communicate with that end-user and preferably whilst they're using the application.
My research lead me to Intercom, an in product communication tool that has clever features enabling messages to be personalised, timely and relevant. This was how I presented the new Dashboard ideas to users before my company committed time and resources to coding them.
A timely message appears on screen informing users of the redesign and they can choose to see a sneak peek of the screens and provide their feedback. The wording is important as customers are providing their time and insights for free. As well as the message users can submit how they feel about this communication by clicking on a happy, neutral or sad face behind the message. These are recorded so we can approach customers who are consistently unhappy to discuss their concerns or issues.
Intercom also provides statistics of the user feedback message. It shows how many people have viewed the message, clicked through to the survey and if they are Happy, Sad or Neutral. The results of the survey are for a separate discussion but Intercom was a successful method in connecting me to the users and ask them for their views on our product whilst using it.