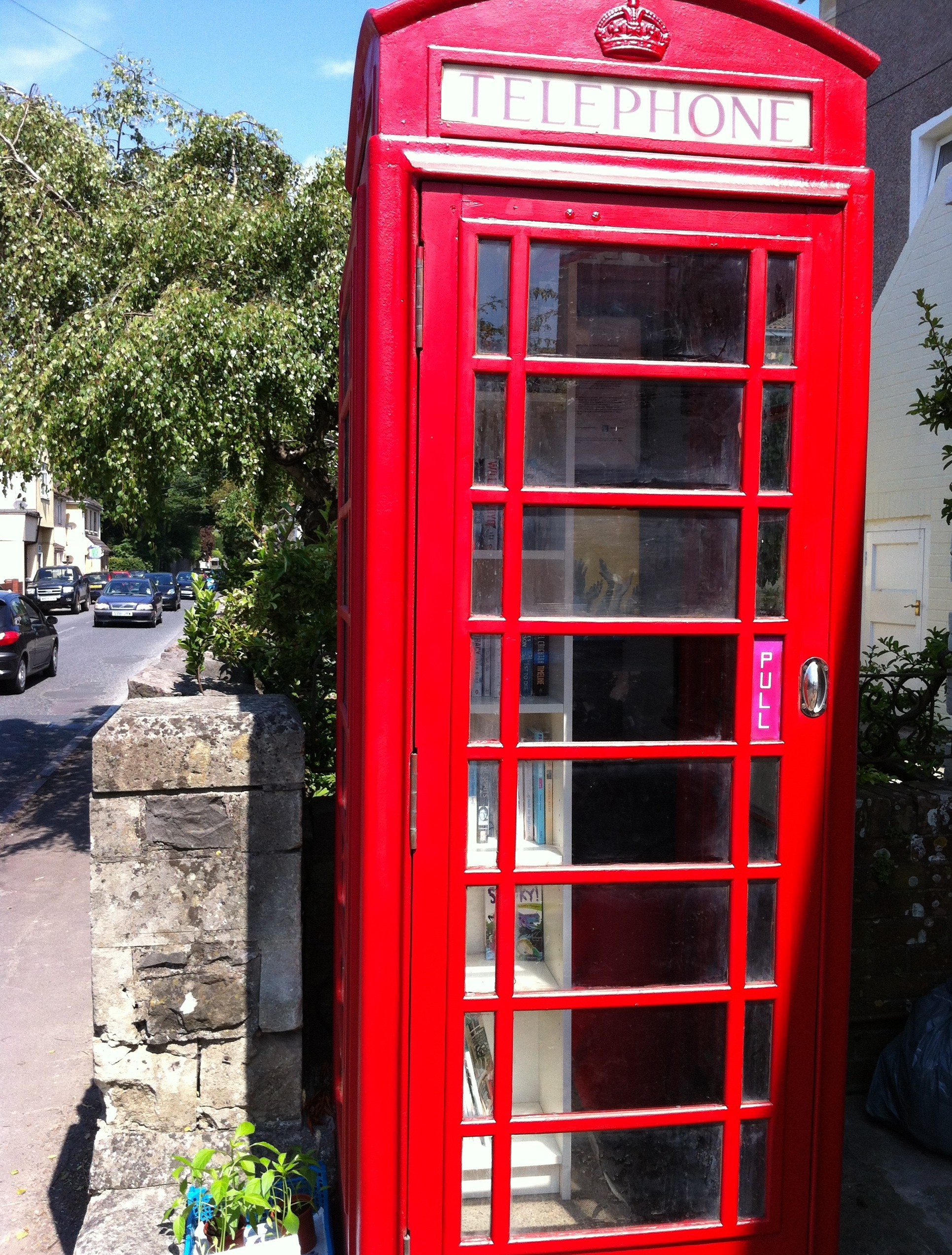 The Telephone Box is having a refresh. It has been 7 years since i converted it into a book swap and its time for a tidy up.
A couple of the glass panels are in need of replacing with perspex and it could do with a repaint as its starting to look a bit faded.
So this weekend with help and donations from the community I made a start on the work. I emptied all the books, gave it a sweep, a wash and repainted the door. One of the glass panels has been replaced and i have 2 more to fix to make it rain proof again.
Inside the box, the Billy Bookcase has become water damaged and no longer supports the large number of books on the shelves. I have sourced a replacement and will install it as soon as all the glass is fixed.
Many village residents stopped to chat about the book swap and offered encouragement including one who posted it o the community forum. I hope this brings in more volunteers. It's fun but a time-consuming process.
For more information on the red phone box and details of the progress, check out the facebook page i created.