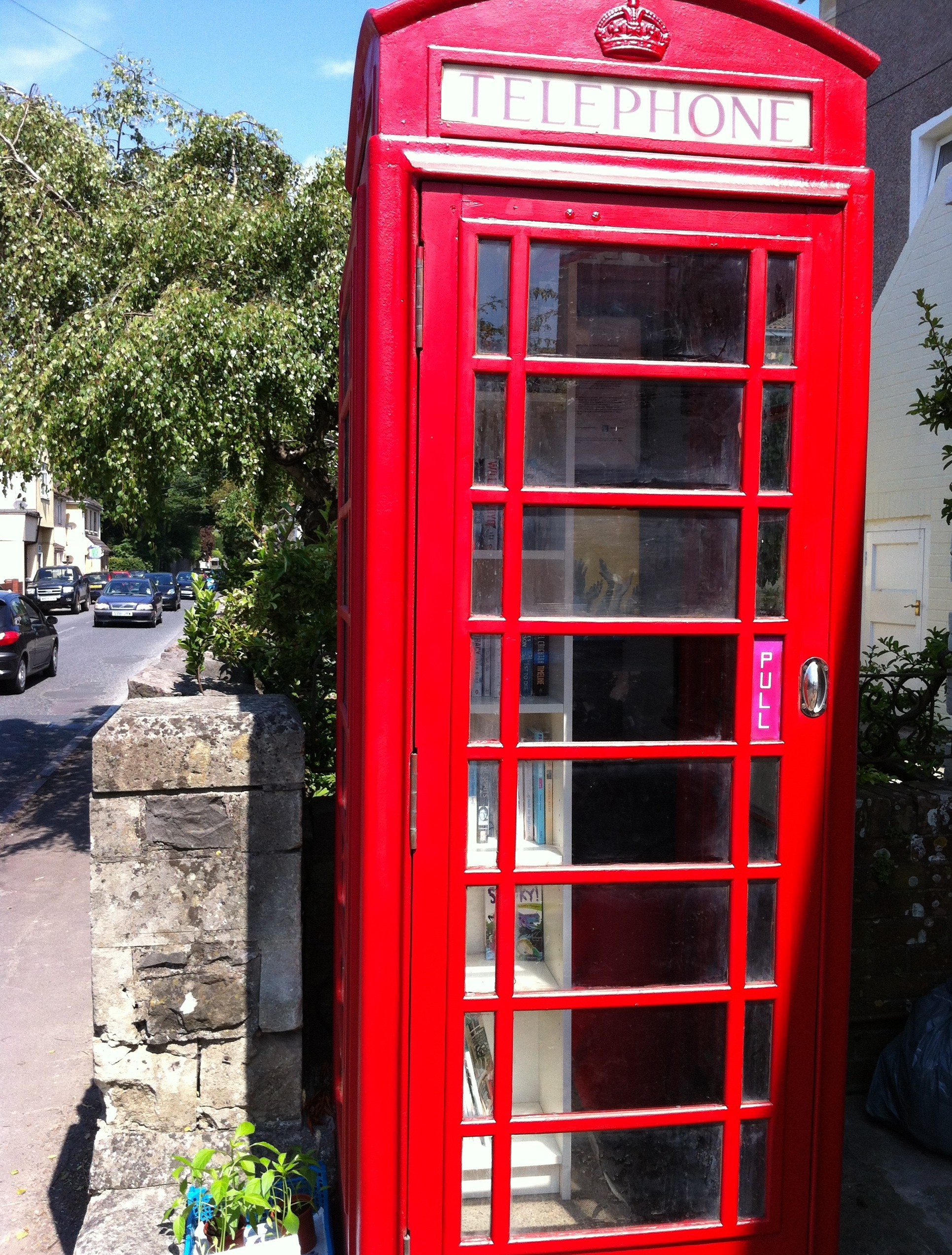 I live on the High Street in Yatton, a small village, approximately 15 miles west of Bristol. Everyday I pass the old red telephone box outside the hair dressers. Its been de-commissioned and now stands unloved, the paint is peeling away and many panes of glass are smashed.
I decided to do something about it and have recently been in talks with the owner of the shop that it sits outside with a view to restore it turn it in to a village book swap. It could also be a village noticeboard.
These red telephone box is part of our heritage, they are disappearing from villages as they are no longer used. I have a chance to save this one and make it useful rather than watching it fall apart. It would be great to restore it to become part of the village community, hence the idea of a communal book swap that never closes.
These red telephone boxes were introduced in 1935 and are a British icon. There are many up and down the country which have been converted and i think they are great.
I have now set up a Twitter account, a facebook page which has over 100 followers and have added a page to streetlife which has a number of local businesses interested in helping out with the restoration.